Liquid error: product form must be given a product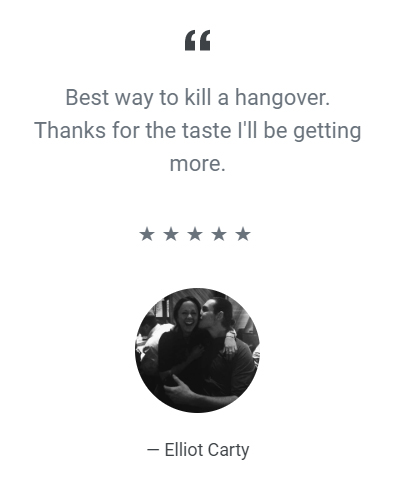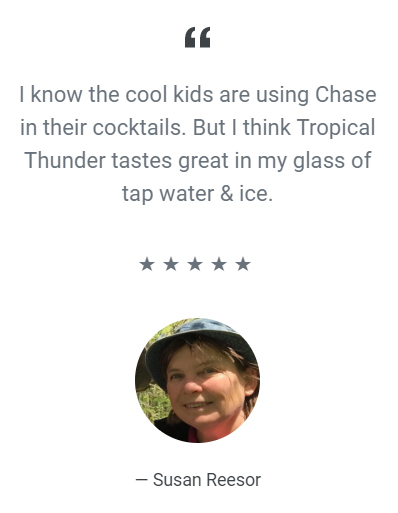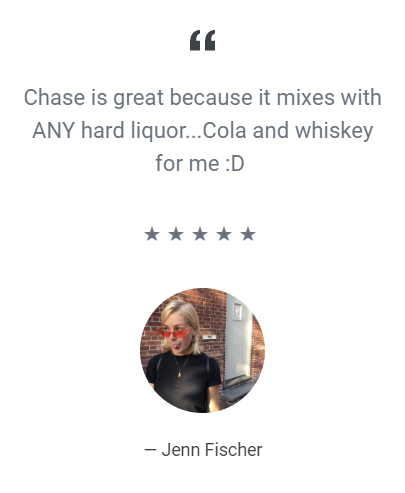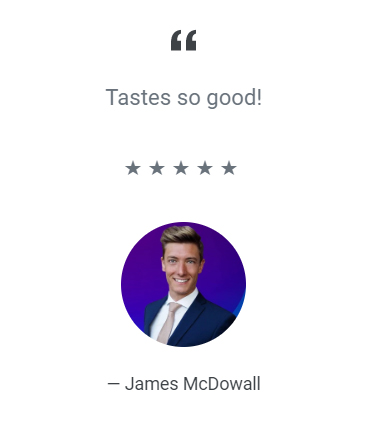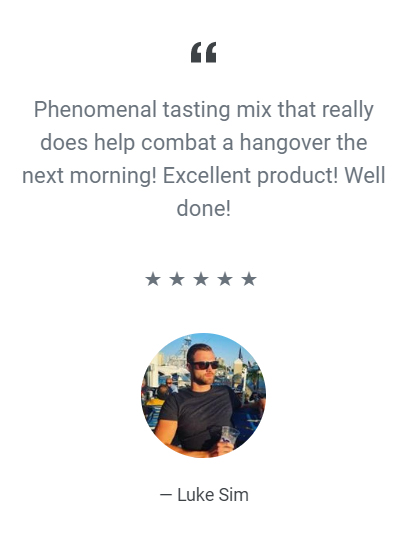 People Love Chase Mixers!
If you are a restaurant or bar looking to stock Chase as a healthier mixer alternative for your drink selection, then we can work with you to provide larger bottles of Chase at a great price. We even have recipes we can share as well!
If you are a store or retail outlet that would like to sell Chase, then let's talk! We're already in 281 locations in Canada and the US, and we can provide wholesale pricing for your location.
For all related inquiries, please contact us here!